Our magician/magic instructor can sometimes get a bit carried away in the search for his protégé. Usually, our magic lessons go off without a hitch, but sometimes he likes to "test" his students' skills by locking them in the Magician's Studio, to see if they can escape the room. You'll have to use your powers of perception and problem solving to find your way out of this tricky situation.
When he's not "testing" his students in the Escape Room, our magician will be teaching magic lessons. Discover the mysterious secrets behind magic tricks you always wanted to know. Coached by a professional magician, you will learn challenging routines in stage, card, close-up magic and illusion.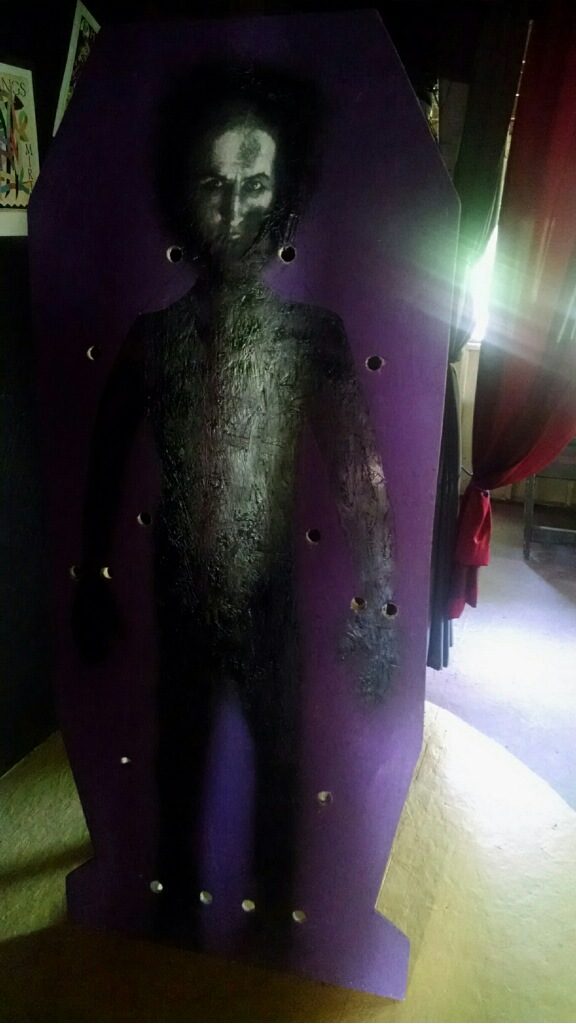 Fun Fact: Only the first photo is edited. The rest of them are creepy AF alllll on their own.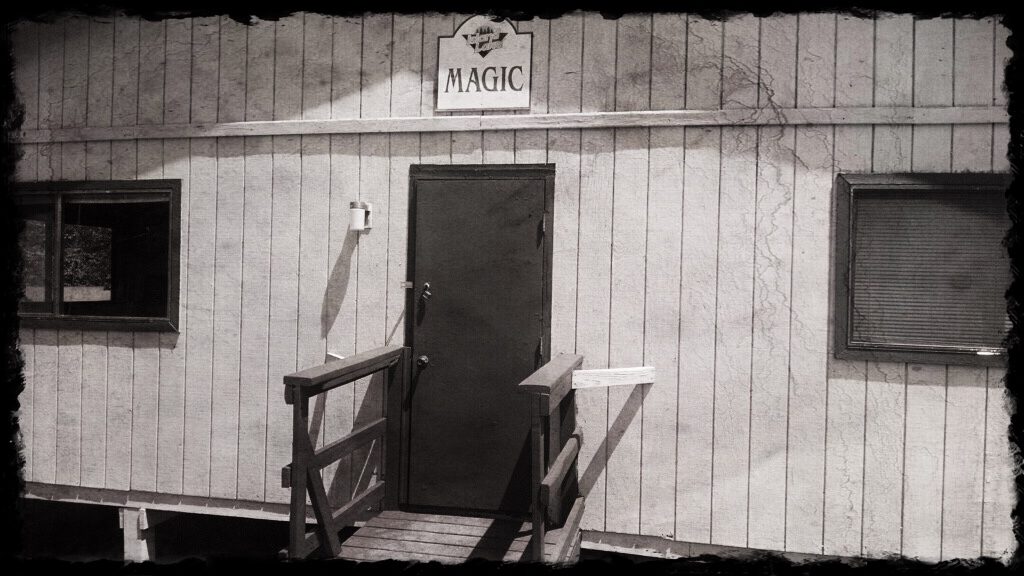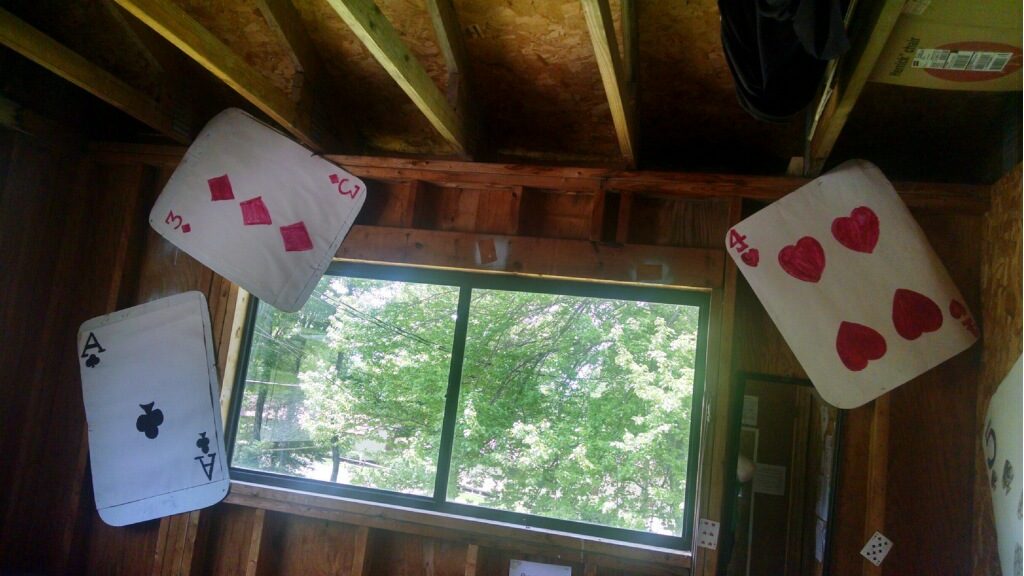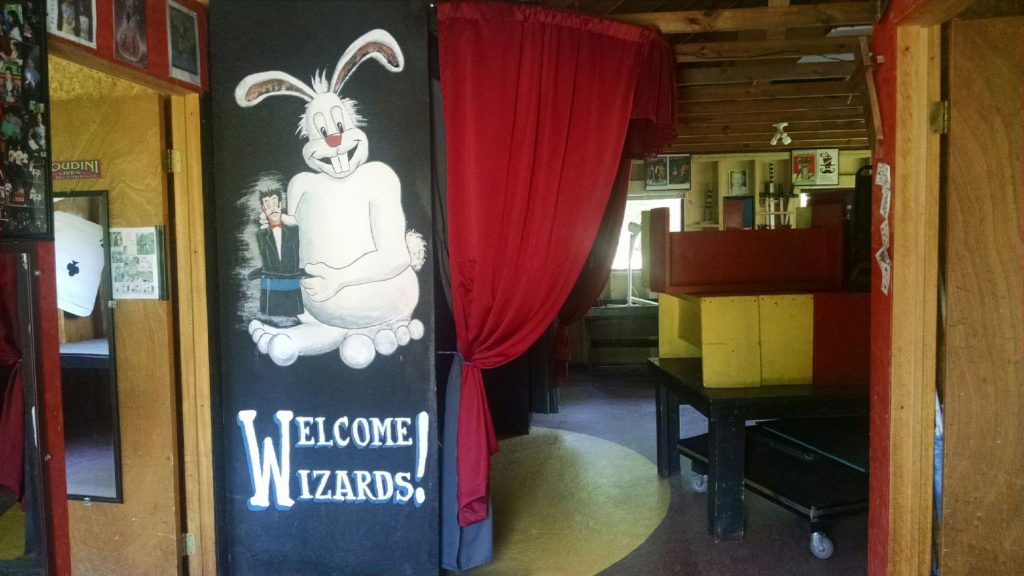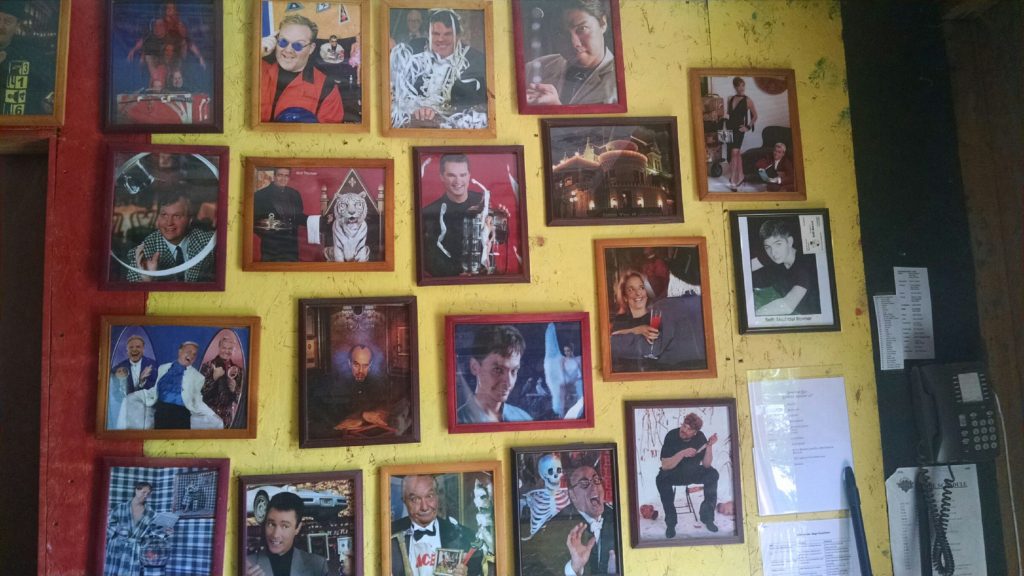 At ENC, adults who enjoy gaming, fantasy, and sci-fi can spend up to a week playing tabletop games, live action role-playing, and doing activities IRL that characters do in-game.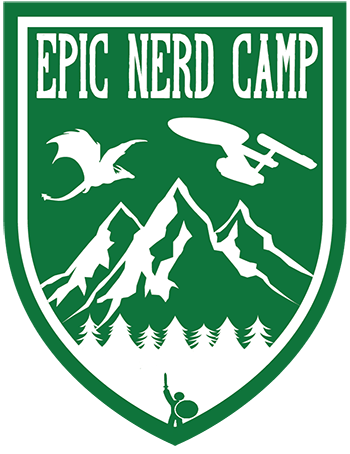 Geek
Summer Camp
For Adults
AUGUST 12TH-16TH & 16TH-20TH
STARRUCCA, PA