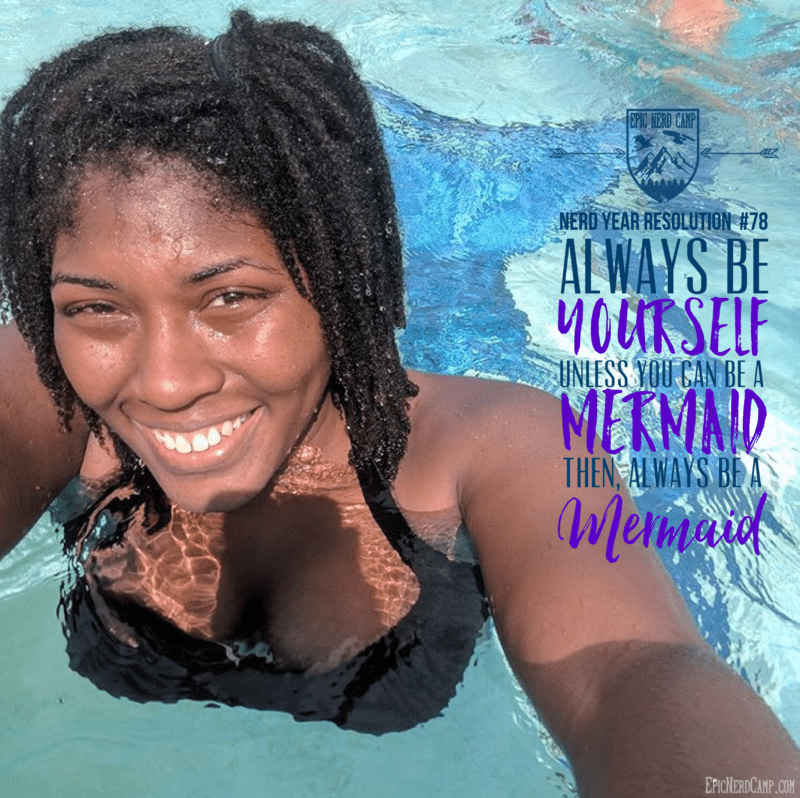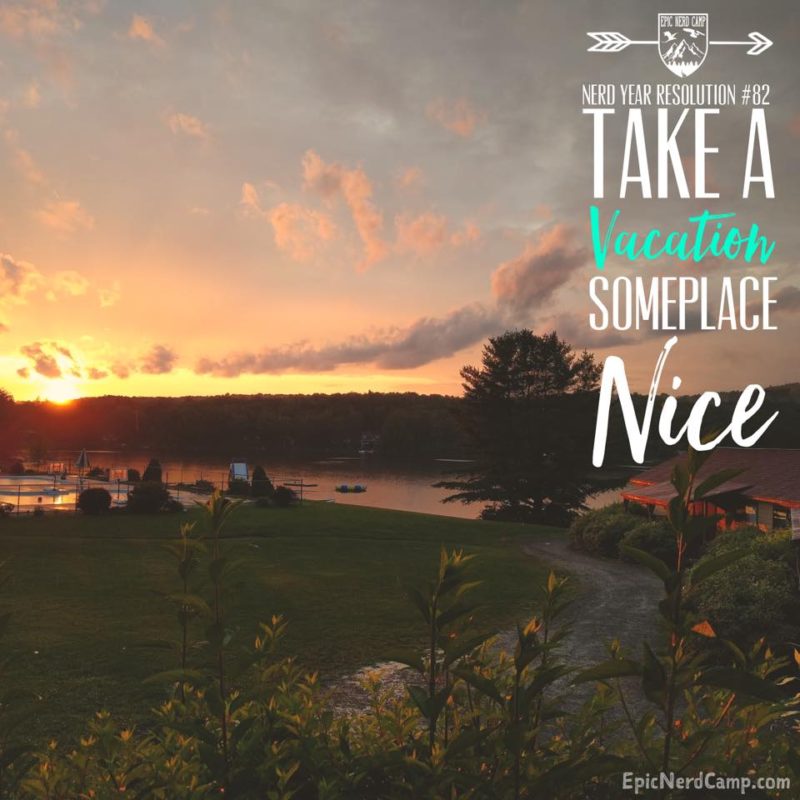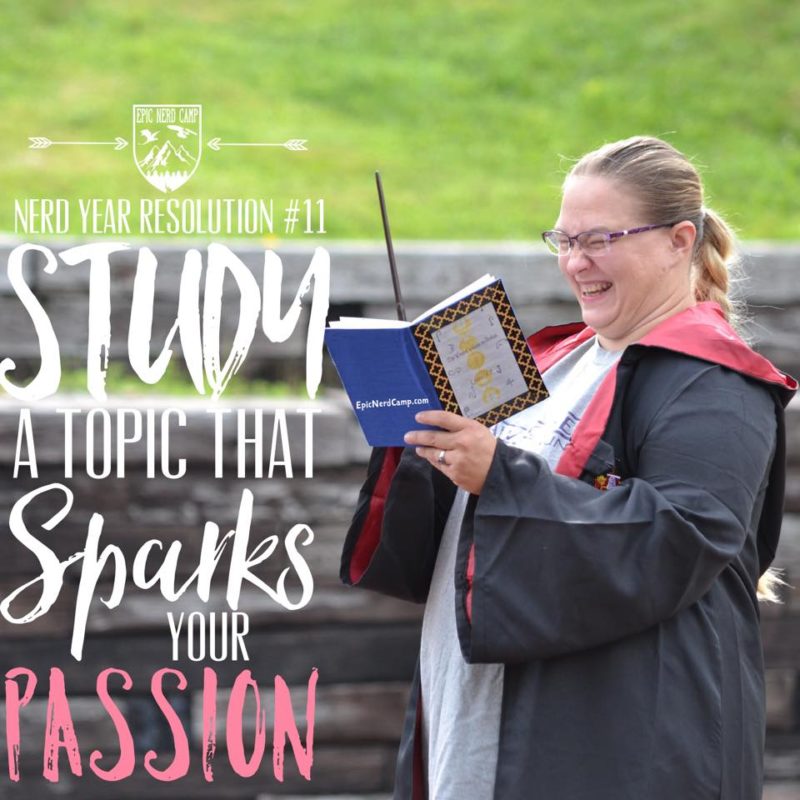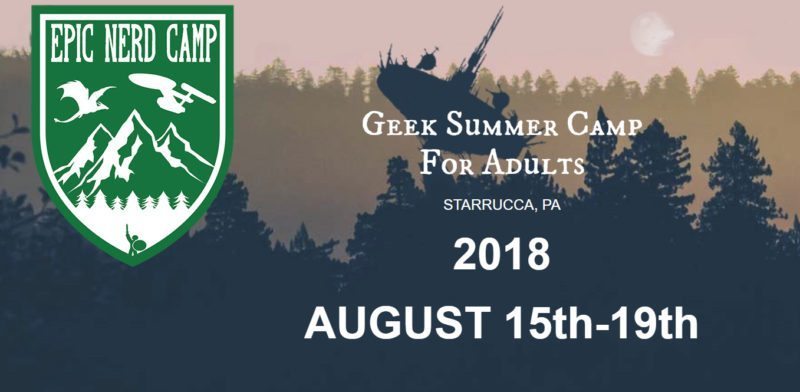 JOIN US FOR A WONDERFUL EXPERIENCE
PRE-REGISTRATION $499
August 15th, 11am-August 19th, 11am
Starrucca, Pennsylvania.
Includes 5 days/4 nights lodging, food, and most activities*.
ONLY ONE SESSION THIS YEAR. SPACE IS LIMITED. RESERVE YOUR SPOT ASAP!
Shuttles and swag can be purchased in a separate transaction from our Store.
*Good news everyone! We've completely taken over the Arts & Crafts department and stepped up the quality of the classes. However, that necessitates those classes to have a fee for materials. (But, it's like wizard staffs n' shit. So, trust me, it's worth it.)
All campers will be assigned to a cabin, although you may bring a tent to camp outside if you wish. Given that the impact the venue property and use of facilities is the same, regardless of where you sleep, the venue has declared that the per/head cost be universal.
Cancellation & Refund Policy
Refund requests made more than 90 days (May 18th, 2018) before the start of camp are eligible to receive a refund of their paid registration fee, minus a $75 cancellation fee.
Refund requests made between 61 – 90 days (May 17th, 2018-June 15th, 2018) prior to the start of camp are eligible to receive a 50% refund of the paid registration fee.
Refund requests made within 60 days of camp (June 16th, 2018) will not be eligible for a refund.