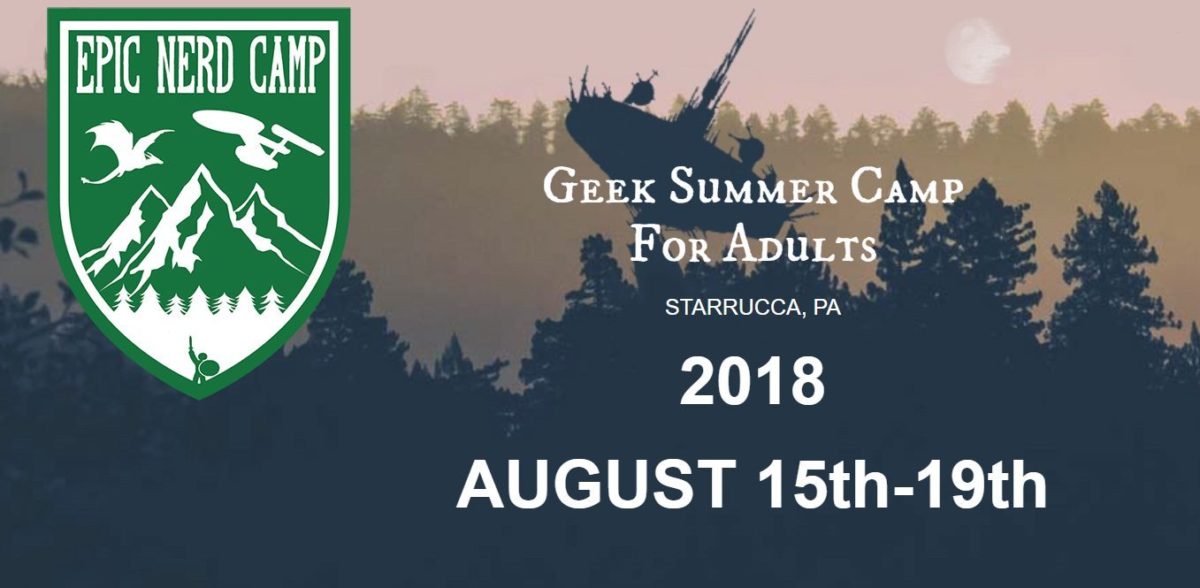 Heading into our third year, we've learned A LOT about things that are working for us, and things that aren't. For ENC to stand on its own, as more than a passion project, we're making some changes and improvements to our program.
Some activities (art, in particular), frequently ended up needing more than one period to finish a project. So, we've decided to adopt a Majors & Minors program, in which some classes will span three days. This will allow for completion of art projects, as well as enabling some other classes to teach skills each day that build over the three days. Minors will be offered in many of the same activities, but will be able to be finished within a single activity period.
We received an overwhelming amount of feedback about the Arts & Crafts program! For 2018, we're revamping the whole department, designing and offering classes specifically made for our campers, all of which will be taught by ENC volunteer instructors. We're talking prosthetic horns, more special effects makeup, wizard staffs, and improvements to the equipment and tools available for existing classes like stained glass, leather working, etc… Your feedback indicated that having material's costs for the arts and crafts classes would be preferable to keeping the curriculum as-is. So, Arts & Crafts classes will be available as a-la-carte items during class signups, which will be available as we get closer to camp.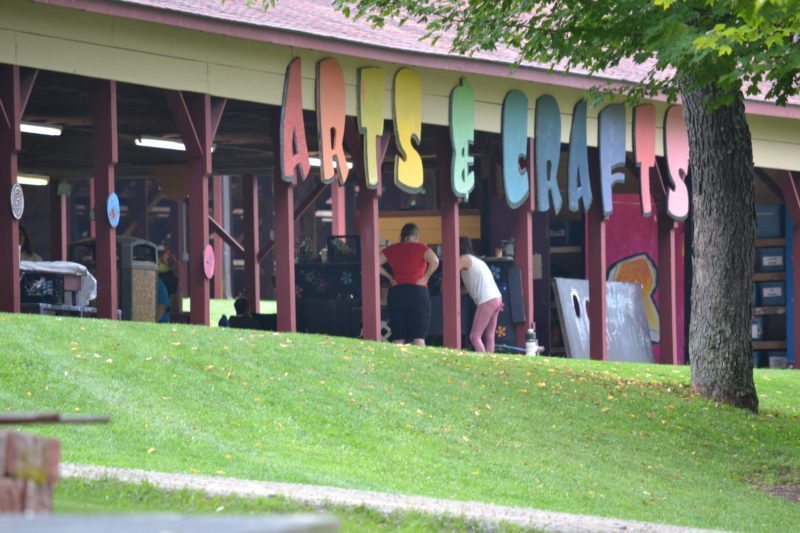 Refund/Cancellation Policy
GOOD NEWS, EVERYONE!
Up until now, ENC has had a strict no-refund policy, but we're changing it!
New Cancellation & Refund Policy!
Refund requests made more than 90 days (May 18th, 2018) before the start of camp are eligible to receive a refund of their paid registration fee, minus a $75 cancellation fee.
Refund requests made between 61 – 90 days (May 17th, 2018-June 15th, 2018) prior to the start of camp are eligible to receive a 50% refund of the paid registration fee.
Refund requests made within 60 days of camp (June 16th, 2018) will not be eligible for a refund.
As a result of creating ENC as a passion project, our price is much, much lower than the value of the program we offer. On average, adult summer camps are more expensive and offer less activities. For us to continue doing ENC, we'll be gradually moving towards a price point that makes ENC sustainable. This year, we'll be offering the 2017 price as a pre-registration special.
PRE-REGISTRATION $499
Register for camp from December 15th-April 7th to get our pre-registration price. Includes 5 days/4 nights lodging, food, and most activities*.
REGISTRATION $599
Includes 5 days/4 nights lodging, food, and most activities*.
This is really just a space issue, as our Escape Room utilizes the same space. You may think you learned all of the Magic Building's secrets, but believe me….you didn't.
Until we can get horses that are better suited for our program, and make sure that they are all available to us, we're going to have to put a pin in horseback riding. A full 12/24 horses we leased from ILC were not sound upon our arrival. As a rider, I'm really sad about this, but we're dedicated to providing an excellent program, and feel that circumstances that are currently outside of our control make it impossible for us to do so.
At ENC, adults who enjoy gaming, fantasy, and sci-fi can spend up to a week playing tabletop games, live action role-playing, and doing activities IRL that characters do in-game.