The New Year can be a catalyst for personal change, however, many of us falter and fail. By February 80 percent of us will have hit a wall and ended the pursuit of "the new us." Here are some ways to help you succeed and help you get to your #NerdYearResolution.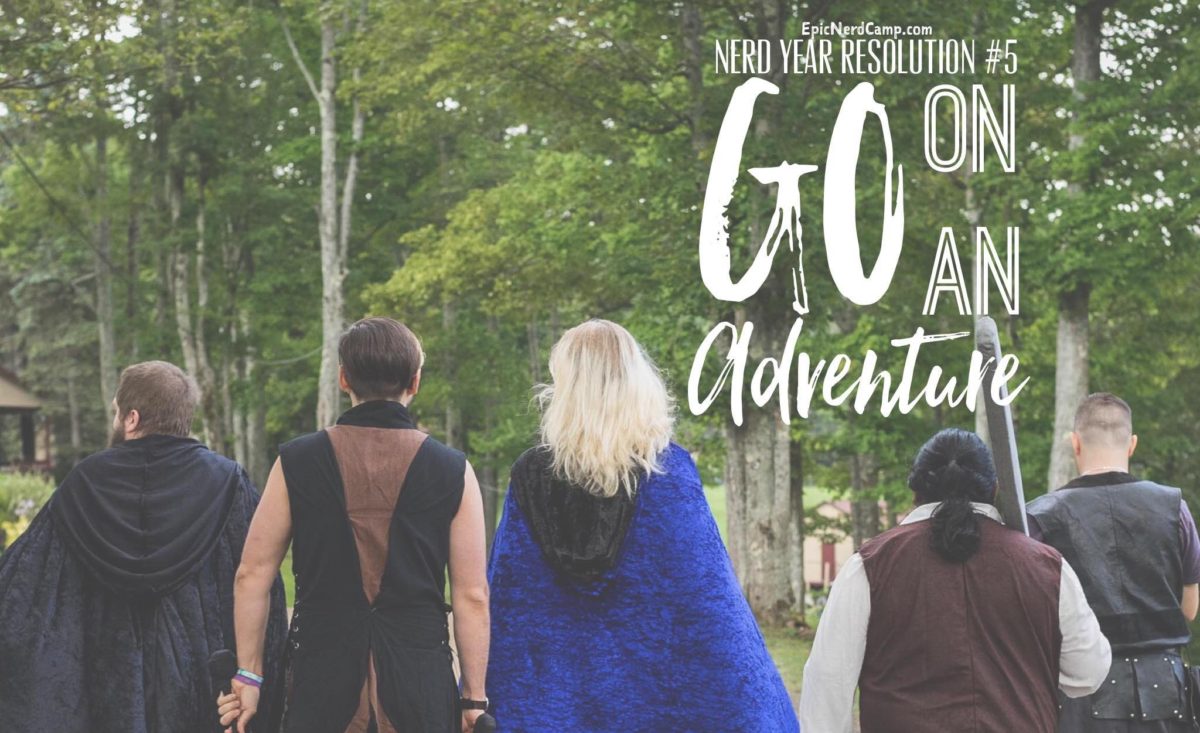 1. Make it an adventure
We like to dream big and also in the abstract, when in reality adventures have purpose. Frodo is going to Mordor to destroy the ring. Your journey won't be quite as perilous (hopefully), but it should have a specific intention. For instance, one of the top resolutions is losing weight. I want you to get more specific.
Why? A goal of "losing weight" is a huge undertaking. Where do you even start? Should you eat less sweets, start counting calories, and try hitting the gym all at once? Changing that much, that fast is overwhelming. It's for this reason, it's important to get specific.
For instance, instead of saying, "I want to be more fit," say "I want to be a better at Quidditch" or "I want to run a half-marathon." Find something you want to work toward.
Specific intention sets us on a path of thinking about actionable steps.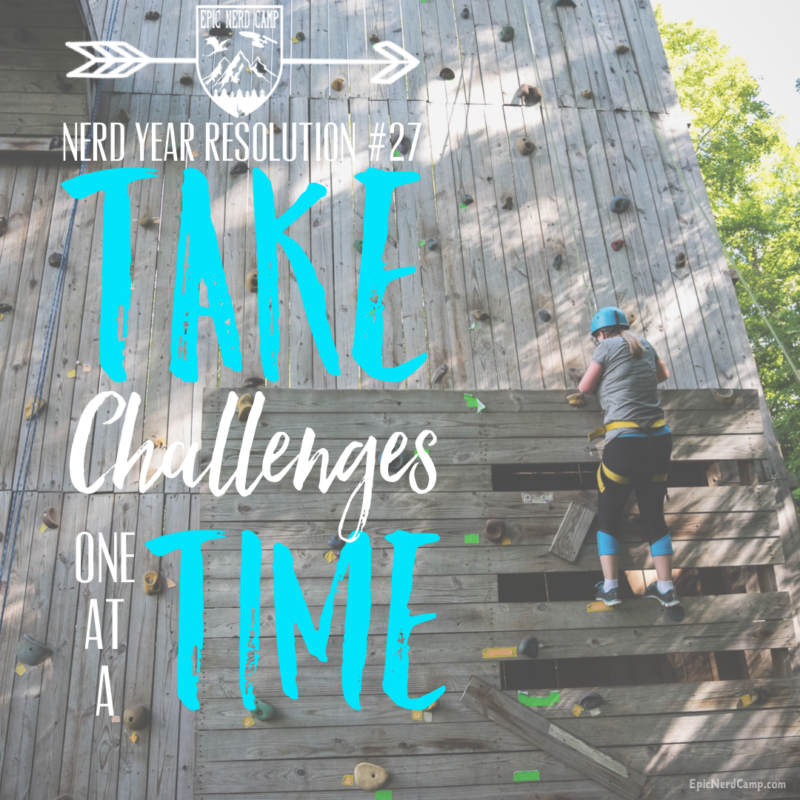 2. One thing at a time
Behavior is difficult to change, which is why psychologists suggest focusing on one at a time.
If you're trying to lose weight, don't try to change eating, exercise, and other habits all at once. We all fail at points of improving ourselves and expecting too much is an easy way to set yourself up for a hard fall. Minimize failure and maximize effort.
Instead, focus on finding a workout program through a subreddit or trusted group and work on getting into the habit of going to the gym to start.
You'll know you've formed a good habit when going to the gym is more important than sleeping-in or going straight home to watch Netflix (or better yet, workout while watching Netflix!).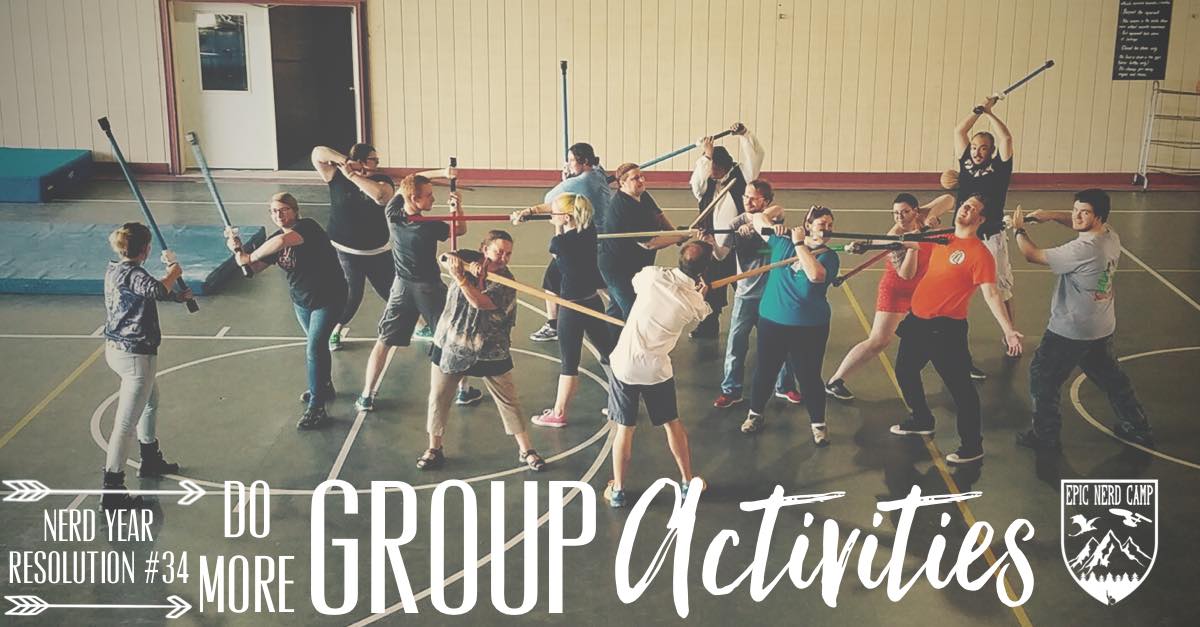 3. Find a support group and share
A supportive community can help us when we're down, educate us when we need sage advice, and push us when we're feeling demotivated. You need a Fellowship to help guide you towards your destination and a Samwise to carry you through the times when you're down.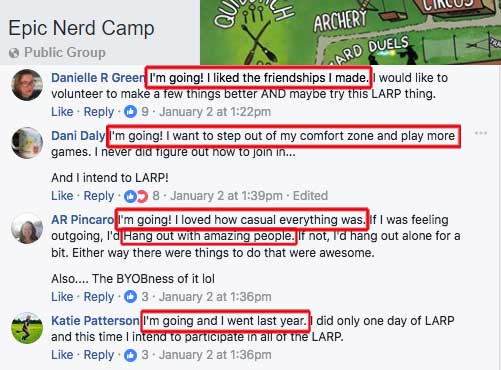 Start your #NerdYearResolution by sharing your #DayOne photo or video to @EpicNerdCamp on Facebook, Twitter, or Instagram.
Better yet, join the Epic Nerd Camp facebook community where we'll use gifs to pump up your day and regularly plan nerdy side-quests to random places.