Check out the fun wizarding things and activities you can do at camp!
Seeing as the creators of Epic Nerd Camp are huge fans of all things Rowling, it will come as no surprise that we celebrate the fandom throughout camp. We're lucky that this fandom lends itself so well to physical activities, so here's a rundown of The Wizarding World of Epic Nerd Camp: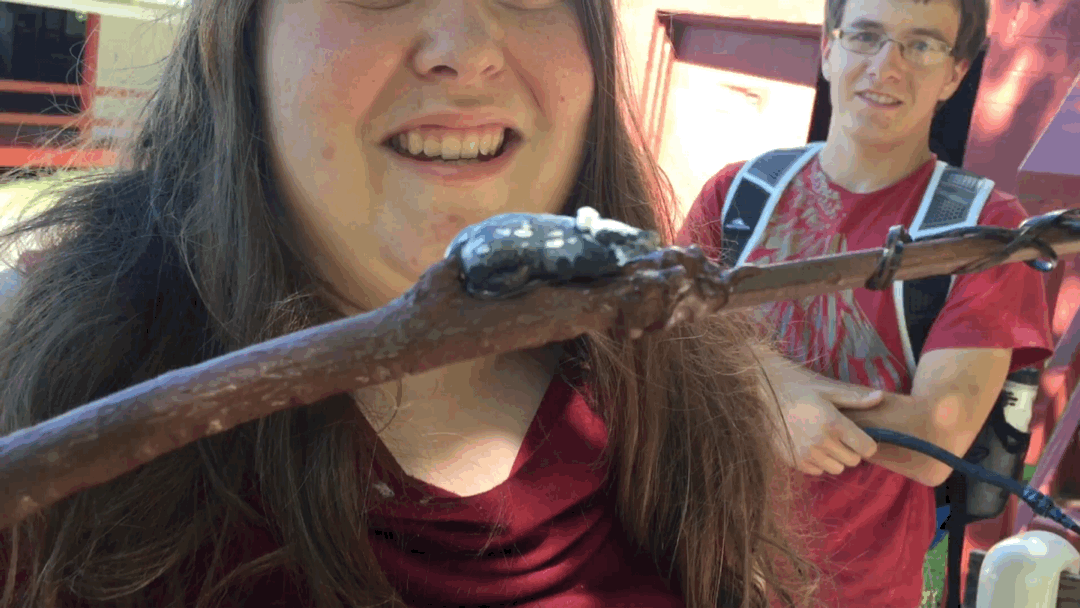 Choose your materials (or have them choose you) to make your own wand in the woodworking section of arts & crafts. Here's a camper showing some Hufflepuff pride!
International Wand Permits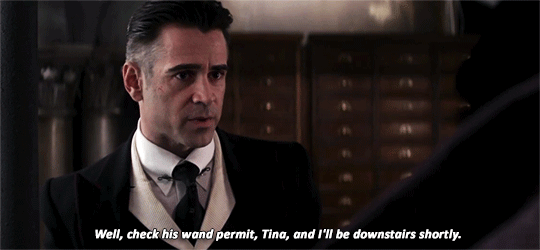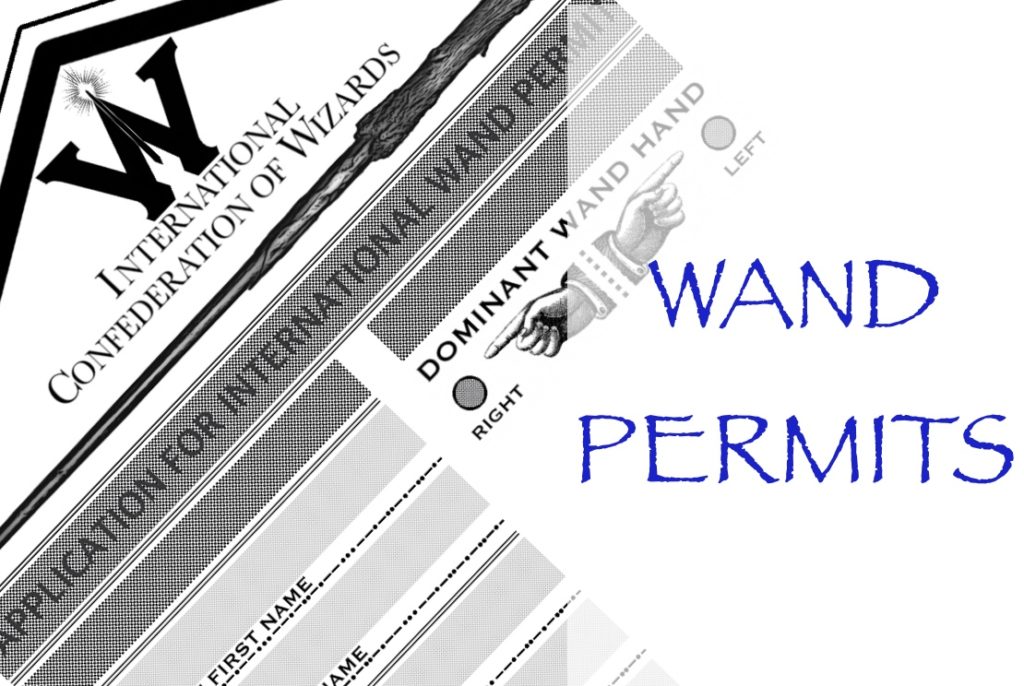 Whether you bring your own wand, or make one at camp, you'll want to make sure you've got your International Wand Permit; made by and for Epic Nerd Camp!
Learn how to properly wizard duel! For witches and wizards that really want to test their skills, we have Advanced Wizard Duels!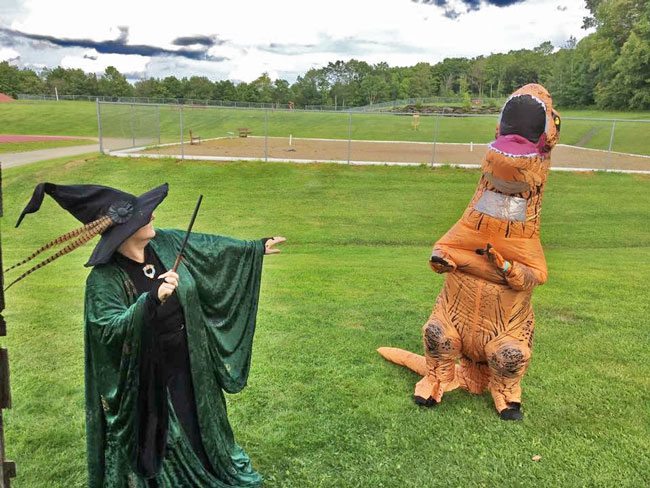 Or get into more casual duels wherever you find yourself…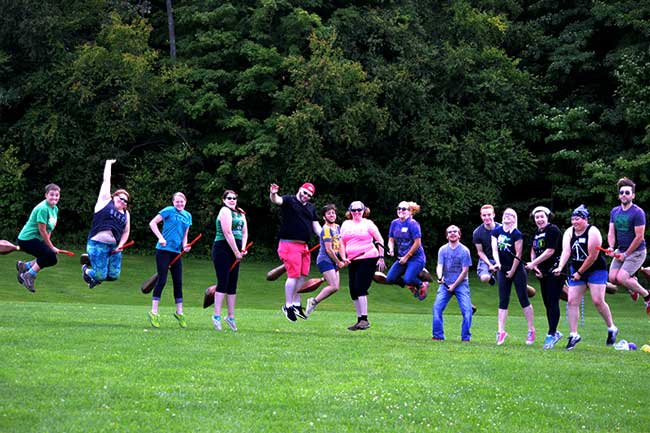 Grab a broom and try to score some goals while you dodge the bludger! We're working on a new set of racing brooms for our quidditch games this year!
At ENC, adults who enjoy gaming, fantasy, and sci-fi can spend up to a week playing tabletop games, live action role-playing, and doing activities IRL that characters do in-game.