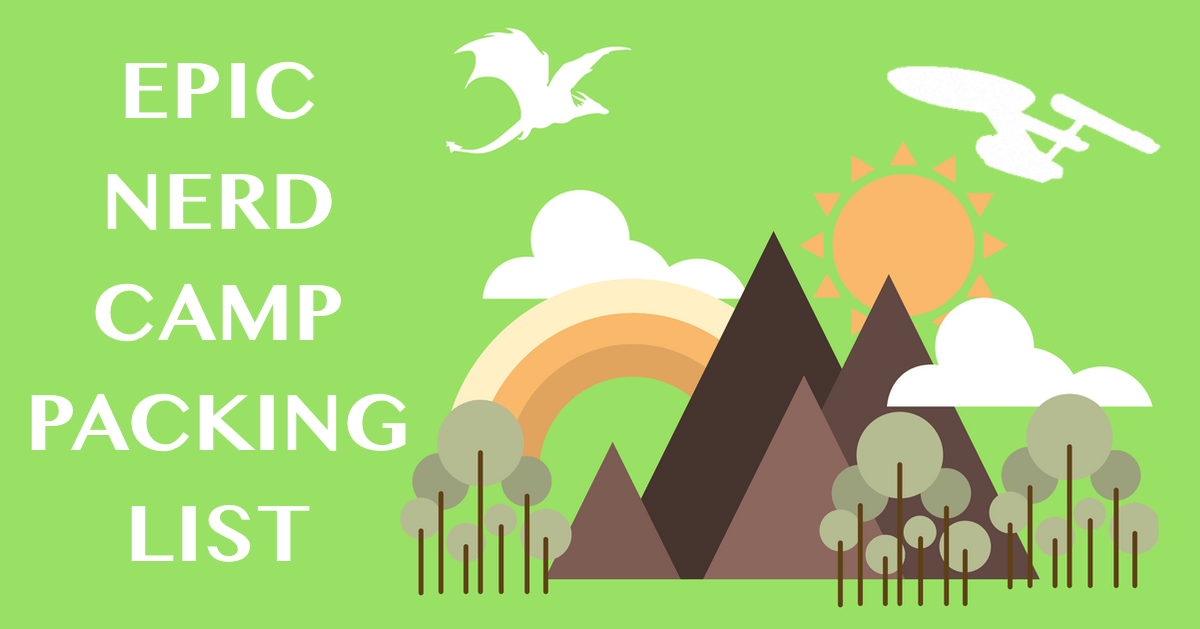 The hour is near. Make sure you're prepared for Epic Nerd Camp.
A Message From Our Khampleesi
Note: This video has not been updated for 2019.
Before joining us in beautiful Darlington, Maryland, we want to make sure our campers are well-prepared for the journey ahead. Please, be sure to review our camp checklist to before you embark on this adventure. There are also a few items (like alcohol), which will not be available at camp, but you are welcome to bring.
Some changes from past years include the need to bring:
There is no cleaning crew at Ramblewood. We need to leave things as we found them, which means it is extra important to clean up after yourselves.
TOWEL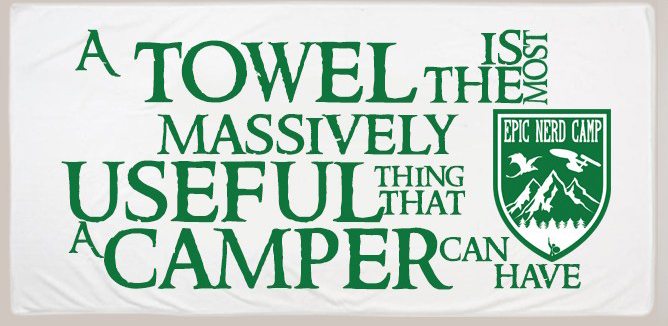 THE most massively useful thing a camper can have. Between the lake, the pool, and you know…. showering; you're going to want at least one. We have some massively useful towels available for purchase online or at camp.
GOOD WALKING SHOES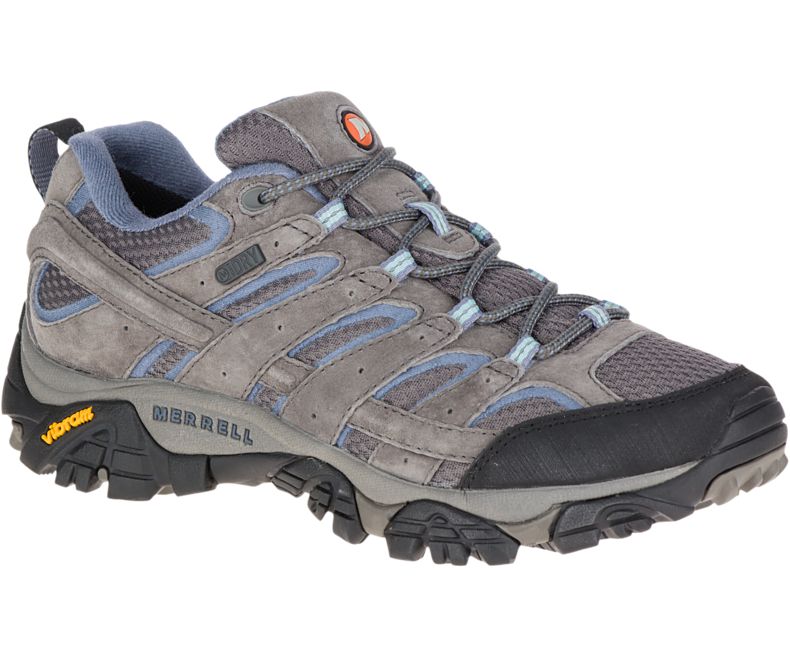 Make sure your shoes are made for walking, because that's just what they'll do. The paths are gravel, so flip flops are not good as a main shoe.
LINENS AND THINGS
Make sure to bring twin sized sheets, pillow, and a blanket or sleeping bag.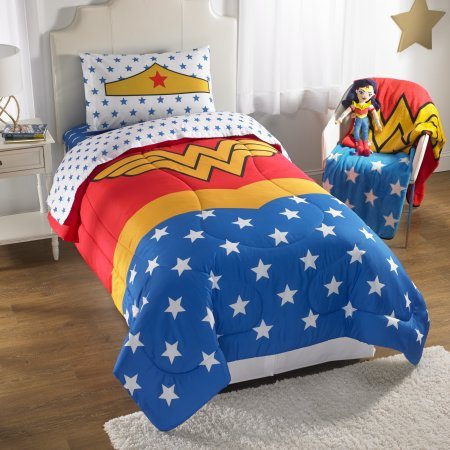 CLOTHES, COSTUME, & GARB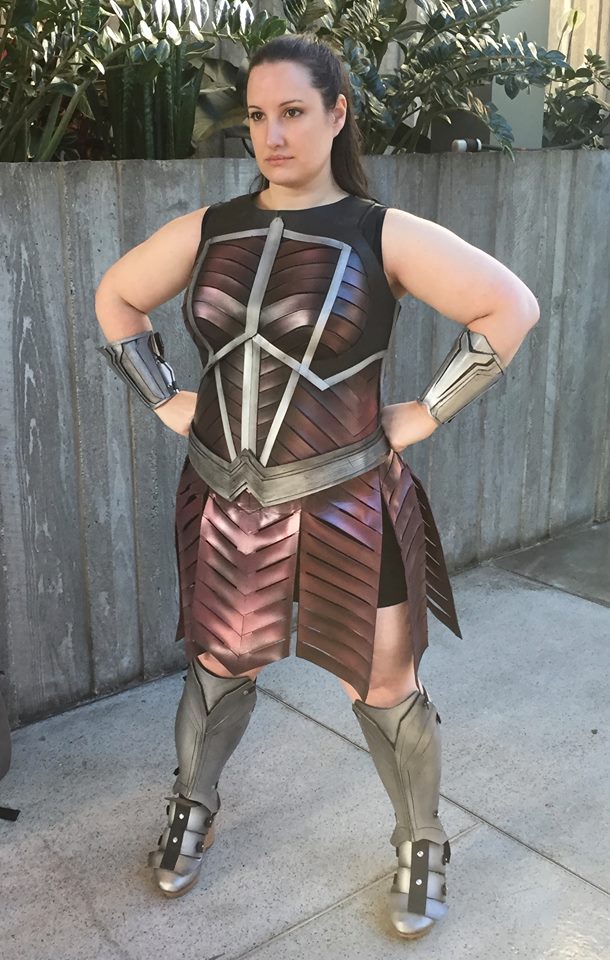 This time of year in Maryland tends to be a bit warm. Bring summer clothes (cosplay encouraged all day, everyday) and a jacket for the evenings.
(I can't actually sit down in this cosplay, so maybe it's not the best example. Wear something that you can sit down in, lol.)
There's a lot of things ENC will provide during your stay, like food, water, boffer swords, Nimbus 2000s, and so on. However, there are a few specialty items you may want to consider bringing…
Inflatable Pool Floaties: I got a rainbow pegacorn that will hold six people. Other campers followed suit and I don't know what's going to happen, but with this many floaties, it's going to be epic.
Nerf Guns: Because reasons
Mermaid Tail: We will have monofins for the mermaid swimming lessons. But, the pretty bathing suit parts are BYO, or available for rent from our amazing Mermaid instructor (they must be reserved in advance so she can order them.)
Alcohol: For merriment.*Special note: no glass bottles outside on campgrounds. Liquor bottles can be kept in cabins and poured into plastic cups.*
Protective Cup: For your nethers during fencing, or anytime you think you might get hit in the groin.
*Special note: smoking (including vaping)  will only be allowed in the parking lot and behind the cafeteria*